Our researchers have many years' experience finding, reading and interpreting genealogical sources allowing us to help clients who get stuck doing their own research. It is our pleasure to provide you with a few examples of how we were able to be of such assistance.
The lost Familiy (Client: Dieter B., Austria)
"Thanks to Ahnenschatz, I learned of an entire family branch that was delighted to get to know our family! Today I have two more cousins and recently we were invited to a wedding. I`d have never thought such a thing was even possible."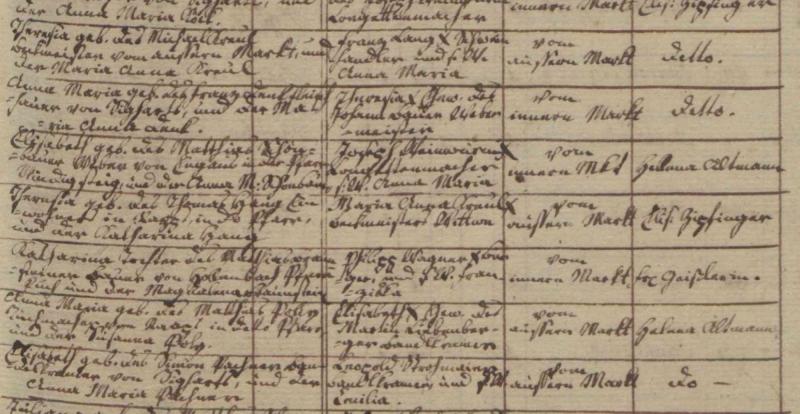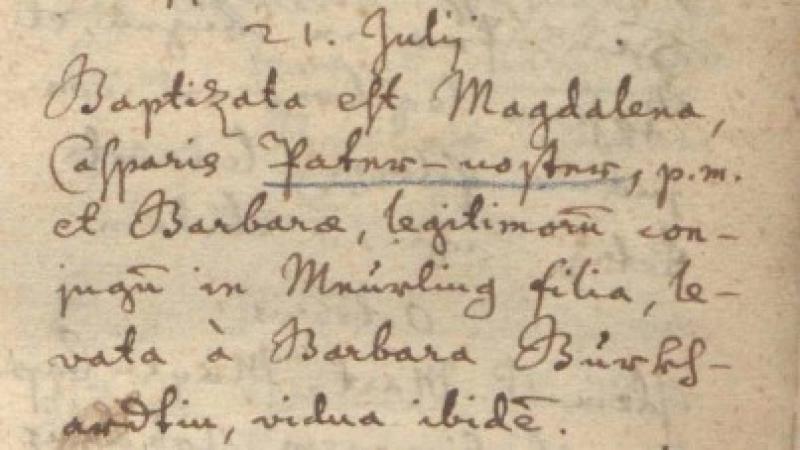 In the war (Client: Brigitte H., Vienna)
"I sought Ahnenschatz`s help to find out if my grandfather was actually in the SS as I`d always been told. Their research revealed that towards the end of World War II, he was indeed conscripted into the SS as a translator. It was a load off my shoulders to find no evidence of his having committed war crimes."
The treaty (Client: Bernard A., Vienna)
"Thanks to Ahnenschatz I was able to visit the very farm that my ancestors purchased in 1736. It meant so much to me to actually set foot in the house that belonged to my forebears"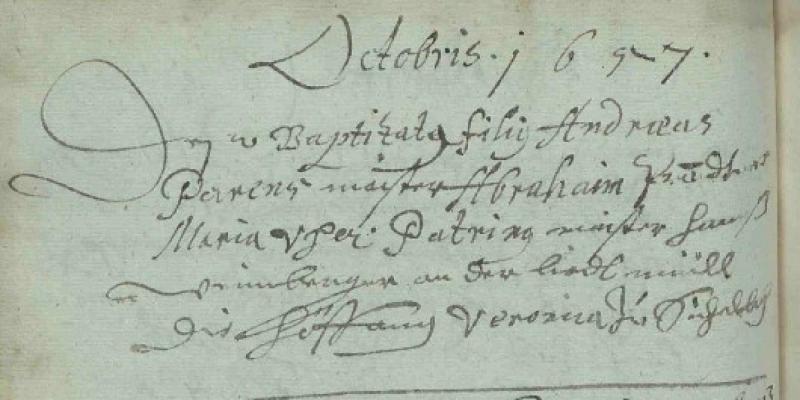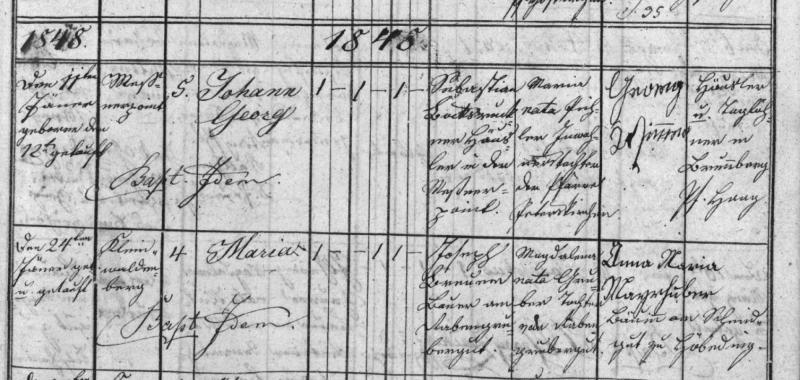 Gambler (Client: Gernot B., Austria)
"I'd always been told that my great-grandfather gambled away his farm. Thanks to Ahnenschatz's research, I learned that during a period of intense economic difficulty a neighbor drove him to ruin, which put everything in an entirely different light. Thank you!"

We're happy to help!
All of the abvove clients have given us permission to publish these findings. We would not publish any client data without written consent!
Have you got questions about your family history?
For details please go to Contact Us.

+43 650 4759670


Danke!
Thank you for your request!
×