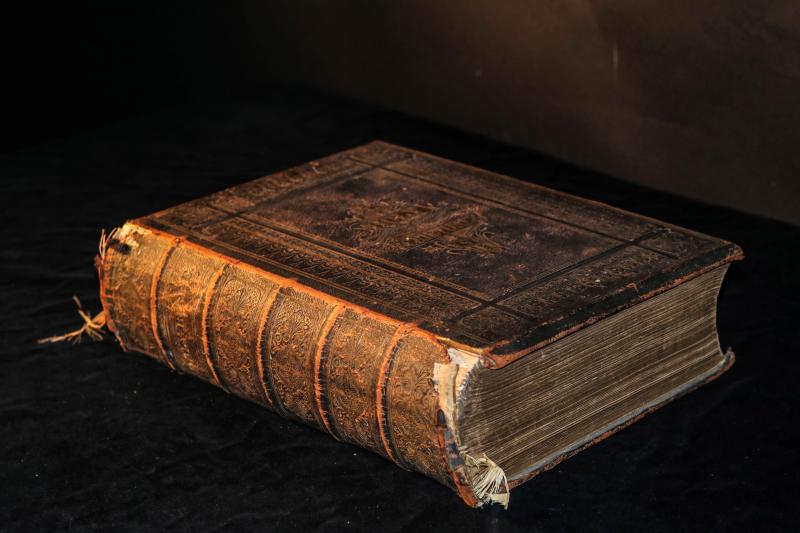 Hungarian Familiy Research is a group of collaborative, independent experts focused on providing clients with all available information on their family history.
We take our motto seriously: "We give you History." If there are sources available, we will search until we find them.

We pledge not to sell you anything you don't need. Though our primary goal is to accompany and assist our clients in regaining contact with their family's past, we have no problem with you trying to unearth the information yourself. Genealogy can be a wonderful hobby, but it calls for all sorts of skills that take time to acquire. Simply reading and interpreting old-fashioned German cursive can prove quite a headache. We are happy to assist you when you bog down or to doublecheck that you haven't missed anything.

We have access to all essential international archives, which are available to all but might be prohibitively expensive for an individual amateur.
Code of Ethics
All researchers at Austro-Hungarian Family Research are proud members of the Association of Professional Genealogists and honor the Code of Ethics and Professional Practics.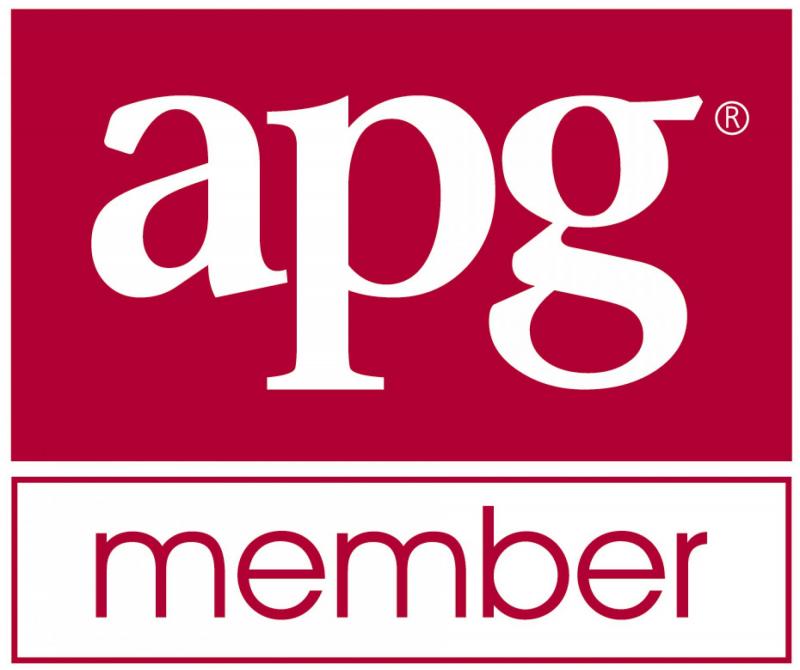 research the origins and roots of your family


construct a family tree and a numbered pedigree table


discover your ancestors' occupations and life circumstances


find out what towns they lived in, their addresses and what property they owned


clarify and interpret hard-to-read documents and civil registry entries
document your family history


secure ancient documents and images for posterity


search for disappeared relatives or family branches


fill in biographical blank spots


bring to light untold aspects of the war and Nazi era


track down information about unknown fathers
"Thanks to Ahnenschatz I was able to visit the very farm that my ancestors purchased in 1736. It meant so much to me to actually set foot in the house that belonged to my forebears"

Bernhard A., Vienna

"I`d always been told that my great-grandfather gambled away his farm. Thanks to Ahnenschatz`s research, I learned that during a period of intense economic difficulty a neighbor drove him to ruin, which put everything in an entirely different light. Thank you!"

Mag. Gernot B., Austria

"I sought Ahnenschatz`s help to find out if my grandfather was actually in the SS as I`d always been told. Their research revealed that towards the end of World War II, he was indeed conscripted into the SS as a translator. It was a load off my shoulders to find no evidence of his having committed war crimes."

Dr. Brigitte H., Vienna

"Thanks to Ahnenschatz, I learned of an entire family branch that was delighted to get to know our family! Today I have two more cousins and recently we were invited to a wedding. I`d have never thought such a thing was even possible."

Dieter B., Austria
Have you got questions about your family history?
For details please go to Contact Us.

+43 650 4759670


Danke!
Thank you for your request!
×